The 3rd Wave of Artificial Intelligence Developed to Protect those Most Vulnerable
Samurai is a Frontier Artificial Intelligence Lab Dedicated to Eliminating Online Violence
Protecting Kids and Online Communities
Samurai is an evolved form of AI that can read what people write and reason so effectively that it can anticipate, thereby preventing toxic commentary. Samurai can be used on a wide variety of platforms including:
Games
Real-time protection of users from cyberbullies, sexual predators and abusive content.
Dating apps
Immediate detection and elimination of sexual harassment and violence.
Communities
Ensuring a non-violent and non-toxic atmosphere for all users of any platform.
Samurai Labs has acquired Fido Labs Europe and intellectual property from Fido.ai to move beyond the current state of the art limitations and enter the realm of third wave artificial intelligence. Fido.ai's technology was recognized as the leader of the third wave of AI for language understanding.
Join our Limited Beta Program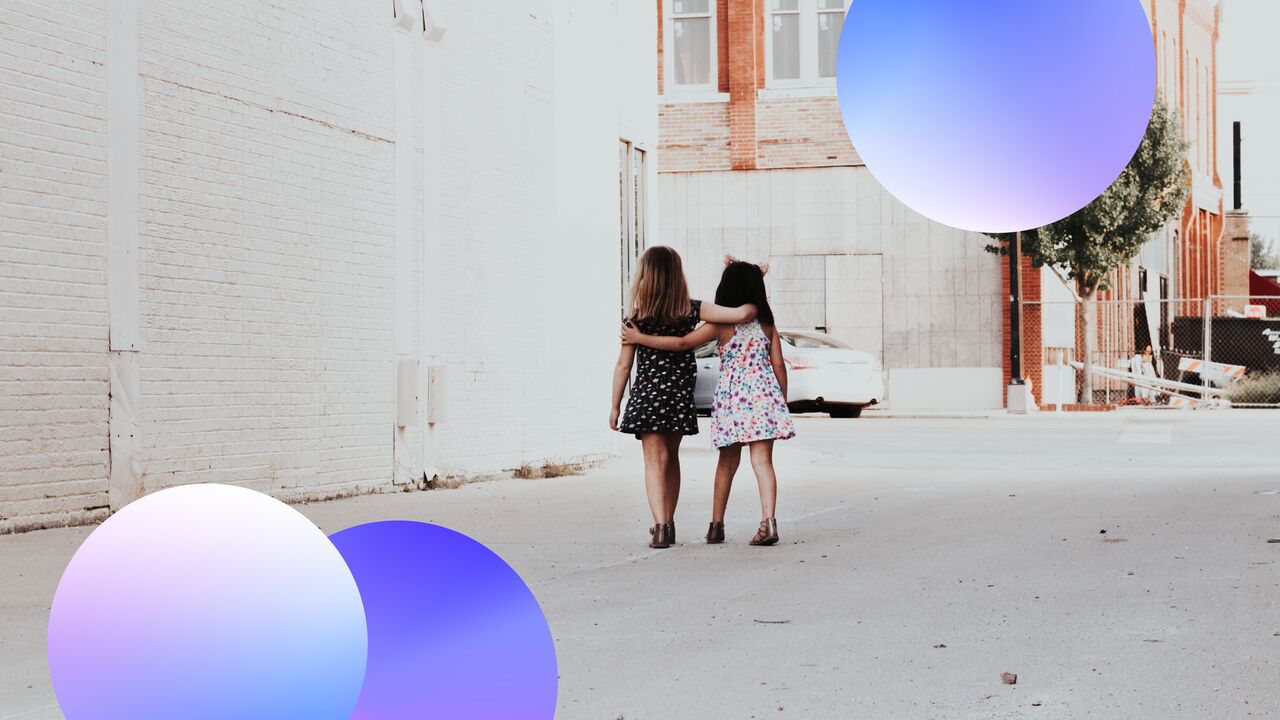 Award-winning Technology
Samurai Labs' novel approach represents the third wave of AI that combines deep neural networks with reasoning based on language and expert knowledge.
About Us
We believe the internet should be safe for everyone. People of all creeds and colors deserve safe access to the online communities and platforms that matter to them. Our mission at Samurai is to protect those most vulnerable, especially children, online.
We are pioneers in technology that makes the internet a safer place by combating cyberbullying, online harassment and other types of cyber violence.
As part of this mission, members of our experienced team have worked with a variety of organizations for years -- from national police organizations and central investigative bureaus to NGOs, universities and research labs.
Contact us about anything